What Our Clients Are Saying
Dr. Thomas Frank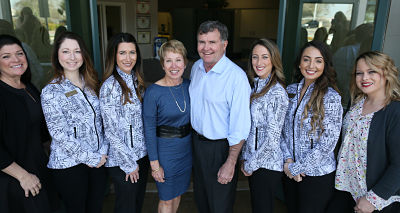 Understanding the importance of social media in marketing our practice is one thing but implementing a unique and successful online presence is quite another!  From the first time I spoke with Rita I knew we were going to be good together, basically because she is so fun with whom to work.  Each month Rita and her team propose fresh content to us and then they personalize our media posts to reflect our image.  You'd think we had written it ourselves, but her's is a lot better!  Our consistent messaging has grown our online presence exponentially, as measured by all of the many comments and increasing numbers of "likes" we receive.  Rita and her team are one of a kind. I am so grateful to our practice consultant, Janice Hurley, for recommending Rita Zamora Connections to us for their expertise in managing a social media presence for dental practices.
Dr. Jeff W. Berger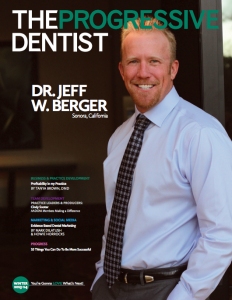 Have I told you lately how great of a Job you are doing for me? I truly appreciate your posts and the time you put into them, making them unique. Keep up the good work.
Dr. Richard Facko
Oh, and it's so amazing that it looks like we wrote the posts. The local "flair" is excellent. I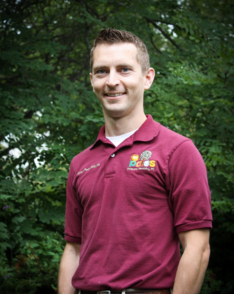 can't stand the FB pages that look like someone in India is doing the posting. Nobody would ever know we've outsourced our FB posts, and that's exactly what we're going for. Thank you!!
Brad Lingenfelter, DVM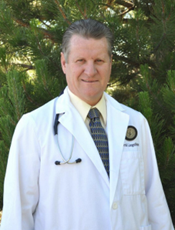 Thank you again for all your help and assistance with our Facebook set-up and training. Great marketing tool.
Brad Lingenfelter, DVM
A Plus Animal Hospital
Janice Hurley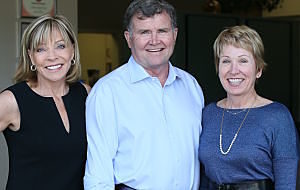 My name is Janice Hurley and I am a professional speaker and coach on the subject of IMAGE & BRANDING within the dental practice. Social Media and its impact is an integral part of our ongoing success. My dental clients have listened and responded to my high recommendation of Rita and her team. Risa specifically brings professionalism and class with every encounter she has with myself or my clients. I recommend my offices turn over their Facebook presence to Rita Zamora Connections so they can use their time on the other important aspects of their presence. Whether your office is large or small she will use your Facebook presence to optimize your patients perception of you and your services. I can't recommend working with Rita enough.
Emmanuel Ngoh, D.M.D.
Thanks Rita, for your help and expertise in giving us this positive web presence.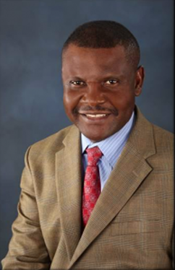 Emmanuel Ngoh, D.M.D.
Augusta Endodontic Center
Dr. Michael T. Gocke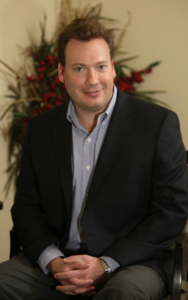 I have enjoyed working with you and Lindsey and feel you both have done a terrific job! I will definitely recommend you for those who are looking for your services.
Dr. Richard Loochtan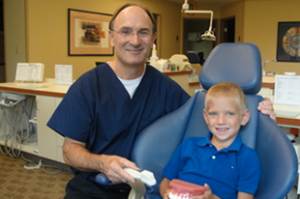 Rita and Mel have helped my wife and I establish our Facebook business page. They made the process easy, and their follow-up has been great. Thanks so much!
Susan Spear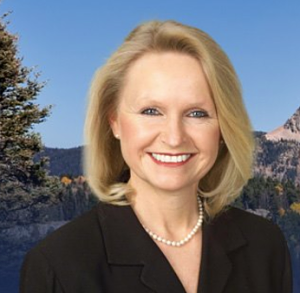 It has been my pleasure to know and work with Rita Zamora for many years. Rita's advice is always spot on and her knowledge base is just amazing. She is the definition of professional and her kind demeanor and patience has helped me feel like "I can do it!" I recommend her to any dental professional who is seeking guidance, wants an honest and fair assessment, and is looking for someone who makes a difference. Hire her!